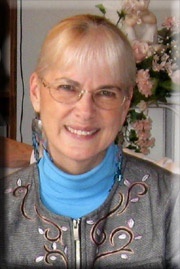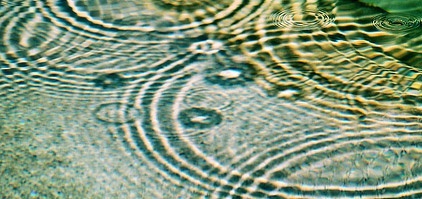 ABOUT
A Place of One~ness and Avis Burnett, PhD

What is "
A Place of One~ness
"?


"To me, it is a place of peace and serenity in which we experience our connection with all things - a place in which we feel that we belong, know our purpose, and revel in all-pervading Love. It is a very deep inner place, which we may access on our own and with other trusted souls.

I have chosen this name for my ministry because it is my life's work (and delight) to help individuals enter this sacred space."


~ Rev. Avis A. Burnett, PhD



A Place of One-ness is a non-profit, spiritual organization which actively promotes peace and harmony between, and within, all beings. Of special interest are:


PERSONAL TRANSFORMATION
- As we open to a higher perspective of our own life and the Bigger Picture in general, we change. Energetic blocks of fear and separation are brought to Light to be transmuted - at physical, emotional, mental and spiritual levels. We find it easier and easier to connect with our own inner and higher wisdom and guidance. Our life purpose becomes clear. We are able to understand the important role we are playing for the good of the whole, as we change out patterns of thinking, feeling and acting to serve a higher purpose. We are able to converse with Divine Beings, such as Angels and Ascended Masters, to receive their loving guidance and support.


WORLD HARMONY
- The world around us reflects back to us our thoughts, feelings and actions. If we desire peace, we must be peace-filled. Each of us has an inner knowing of the unique role we play in bringing about peace. Sometimes we play "peace activists", doing what feels right to bring our views of peaceful ways to the public's attention. At other times, we are "holders of Light", quietly feeding an energetic gridwork of peace on the planet. Each decision to uphold Love, peace, and harmonious interdependence with others makes a profound and positive contribution.


JOINING WITH NATURE TO HELP OUR PLANET
- In the Divine Plan for Enlightenment of Planet Earth, every animal, plant and element has a role to play. Perhaps they are much more conscious of their choices than humans! To trust and appreciate the sacred functions of all of nature is an opportunity to support these efforts ~ and to open to new and intriguing worlds! Currently, horses hold particular interest as teachers, guides, friends and models of harmonious living.


Avis A. Burnett, PhD
, holds a doctorate in Transpersonal Psychology and brings over 20 years of experience to her work. Her passion is Transformational Counseling, using principles of quantum mechanics to shift patterns of thinking, behaving, and feeling at a cellular level. Avis has studied numerous counseling and healing techniques over the years and draws from all of them in her work. Most recently, she has been inspired by Matrix Energetics and incorporates the methods and theories of its founder, Richard Bartlett, in her Quantum Transformation sessions.

A Place of One-ness