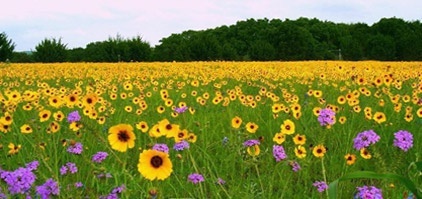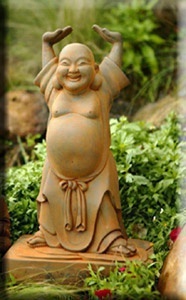 EVENTS
Upcoming Events and Workshops

Come and Join Us!


A Day of Balance and Wellness for both Horse and Rider

September 2014
Appointments available with practitioners the day of the event.

RoseWal Farm is proud to present a day of Balance and Wellness for both Horse and Rider ... September 2014 (date to be announced). This event will feature practitioners from around the area who specialize in human and equine massage, horse dentistry, The Balance Rider, hoof trimming, natural feed and nutrition, and so much more. Avis Burnett, PhD will provide information and tools to help you come into emotional balance in preparation for approaching and riding your horse. Save the date ... details to follow! Practitioners will be available for services on-site. Please contact RoseWal Farm at 607-588-6340 for additional details.



"In the Spirit" Women's Workshop/Retreat at RoseWal Farm
in the Beautiful Catskill Mountains of New York

September 2014

This unique one-day Women's Retreat is an opportunity to connect with nature in the beautiful Catskill Mountains of Upstate New York, and rediscover your dreams, purpose and self in a supportive environment. This program offers spiritual guidance and tools to help you through your most difficult challenges, nurturing you in your journey of joy, meaning and fulfillment - personally or professionally. We will draw upon the power and imagery of horses, to help you better see inside yourself.

Our time together is dedicated to letting go of any unresolved issues that may be holding you back in your life. Come and regain the hopes and dreams you once held so dear. This is your chance to sort out your thoughts and feelings away from the complexity of everyday life.

For more information, go to: www. rosewalfarm.com or to register, please call (607) 588-6340.



A Place of One-ness