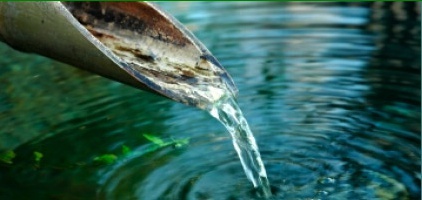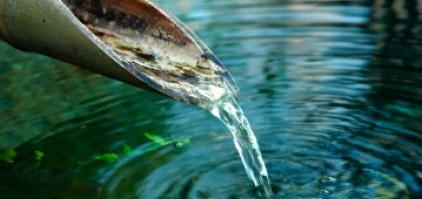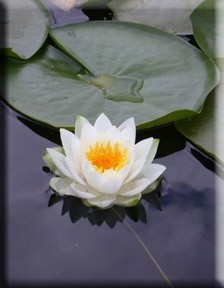 SERVICES
Workshops

Workshops may be held at A Place of One-ness or other locations.

Many modules are currently available. They may be used as stand-alone programs, combined to create all-day workshops, or combined with other activities (such as horse-focused exercises). Each module runs about 2 hours, depending on the number of participants and the goal of the workshop.

As I learn and grow, I will be creating more modules to share the wealth and knowledge!

Existing modules:

- Energy Healing Techniques and the Science Behind Them (Levels I & II)
- The Power of the Unconscious and How We Can Harness It
- Emotional Freedom Technique (EFT), and Allergy Re-Patterning
- Changing Life Patterns
- Soul Retrieval and Healing of Fragmentation

Please call to find out more about our upcoming workshops: (518) 371-0579.


A Place of One-ness