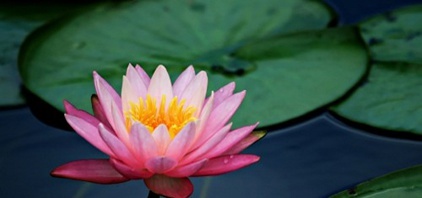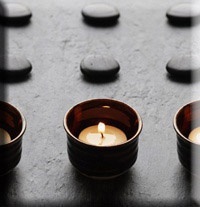 At this time in history, our planet is undergoing a huge transformation. Every human, animal, plant and element is feeling the impact of these changes, and many of us are called to offer whatever we can to support the process. From a spiritual perspective, there is a Divine Plan at work, the outcome of which is a return to peace and oneness, harmony and joy. Every being associated with Earth has a part to play, an important role. The more each of us holds a vision of unity, feels a connectedness with all that is, and chooses actions which lead to mutual well-being with others, the more we are helping to establish peace ~ on Earth and within ourselves.


A Place of One~ness
is a non-profit, spiritual organization which actively promotes peace and harmony between, and within, all beings.



*The AIWP stands for Association for the Integration of the Whole Person. It is the Spiritual Organization of which A Place of One~ness is a chapter. www.AIWP.org.

A Place of One~ness
of the AIWP*
founded by Avis A. Burnett, PhD
... as an expression of her ministry